Download VPN: A Secure VPN App for Every Device
Download the Best VPN App for Privacy, Security and Streaming. Now with WireGuard®.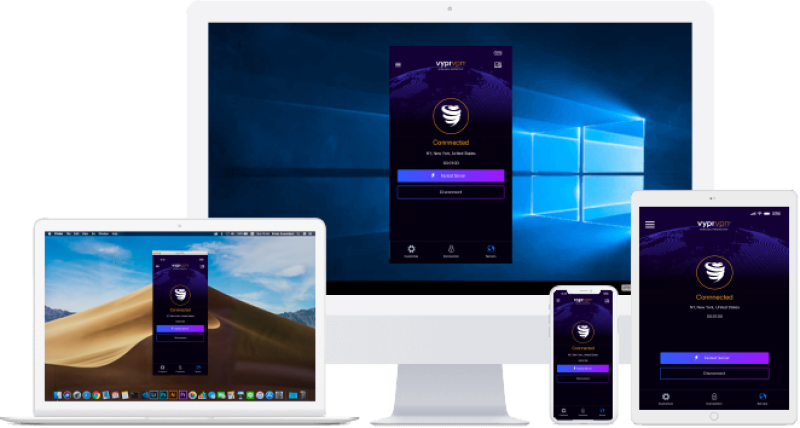 1. Sign Up for an Account
Signing up is a cinch and comes with a 30-day money-back guarantee and free download of VPN apps for all your devices so you can try VyprVPN risk-free. Just enter your email address and preferred payment method to get started on your VPN download. 
2. Download the App
Our easy-to-use VyprVPN apps are simple to download to your desktop and mobile devices. Just select your device and follow the instructions to download your VPN app. 
3. Connect to VyprVPN
You're all set! Once your VPN download is complete, log in with your credentials and start enjoying VyprVPN with just one click.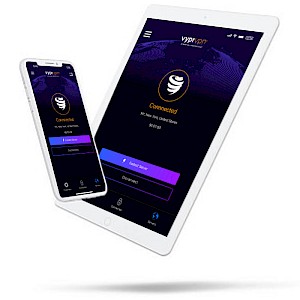 Applications VPNs
VyprVPN Apps
We've got you covered with VPN apps for all your devices. Take security on the go with the best VPN app for Android and iOS VPN app, or stream movies and TV shows free of restrictions with our high-speed VPN app for Windows and VPN app for Mac. All VyprVPN apps are compatible with WireGuard®.